What Does Original Medicare Cover?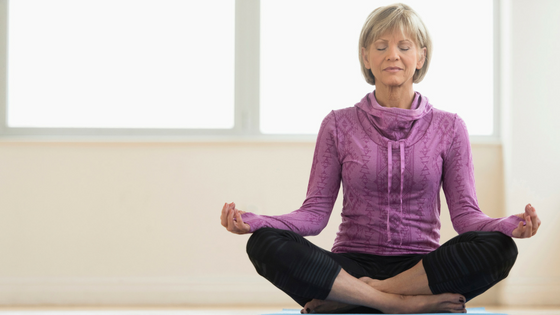 Medicare Part A and Medicare Part B are otherwise known as Original Medicare. Under Original Medicare, the government pays directly for the health care services you receive. You can see any doctor and hospital that takes Medicare (and most do) anywhere in the country.
Below is a brief summary of health care expenses that Part A and Part B covers.
Medicare Part A
This is the hospital portion of the plan and it covers the following:
Inpatient hospital care
Hospice care
Some skilled nursing care
Home health care
Coverage includes inpatient hospital care or stays include a semi-private room, as well as general nursing, meals, and various supplies and services.
Home health care includes medically necessary part-time care and services, and may include medical equipment.
Skilled nursing care must be related to a diagnosis received during a stay at a hospital (admitted as a patient, NOT "under observation").
Hospice care is provided for symptom control and pain relief drugs, as well as medical services and grief counseling.
Before we go any further, there is a benefit period that Medicare covers and it refers to the number of days you receive care in a hospital or skilled nursing facility. Medicare uses this count to determine the amount it will pay per a benefit period. Three factors determine your benefit period:
The length of stay in skilled nursing facility
The length of your stay in hospital as an admitted patient (not "Under Observation)
The length of release before you return to a skilled facility or a hospital
Your benefit period begins the day you are accepted to a hospital and continues as long as you: (1) Stay in a hospital (2) Transfer to a Medicare approved skilled care facility within 30 days of your stay. And it ends if you don't receive hospital or skilled nursing care for consecutive 60 days whenever you leave hospital or skilled nursing home care.
Remember, Part A covers only the cost of your hospital or skilled care facility, it doesn't include any doctors, nurses or the cost of your prescription drugs.
Medicare Part B
Part B covers your doctor's services, outpatient hospital services, medical services and supplies.
With Part B, you are responsible for paying expenses such as:
Premium: Part B monthly (income-adjusted) premium
Deductible: The Part B annual deductible
Co-Insurance: After the deductible, Medicare pays 80% of physician-related expenses, you pay approximately 20%
Original Medicare Does NOT Cover Everything
Depending on your annual healthcare needs, there can be substantial gaps in coverage with Original Medicare. Hence the need for supplemental coverage.
Thankfully, the government has made provisions to address these gaps in coverage via Medicare Supplement Plans (also known as Medigap plans), Medicare Advantage plans and Prescription Drug Plans.
These plans are standardized by the government and provided by state approved insurance carriers. Plan availability varies from state to state and, in the case of Medicare Advantage, county to county. These insurance policies are designed to fill the gaps that Medicare does not cover.
Medicare Can Be Confusing
Don't worry if all this seems overwhelming. It can be a lot of information to process. That's why It is highly recommended that you consult a Medicare Insurance specialist.
We are here to help you understand your options and rights with Medicare. Additionally, we'll provide the information you need to compare the various plans that are available in your area, and that will best fit your unique situation.
As an independent licensed insurance agency, we represent the top-rated carriers in your area, which means we are not controlled or influenced by any one insurance plan.
The best part is our services are free to you, and there's no cost or obligation to get a quote.
Call us at (831) 641-7127 to review your options.
Patti Fagan
Independent Licensed Insurance Agent
MontereyMedicare.org